Advance Purchase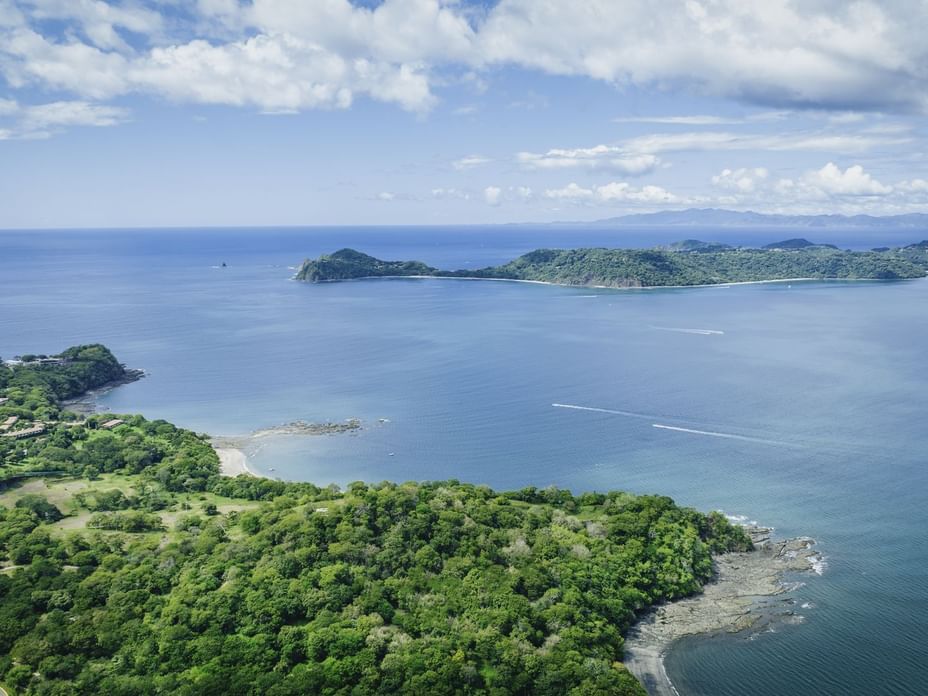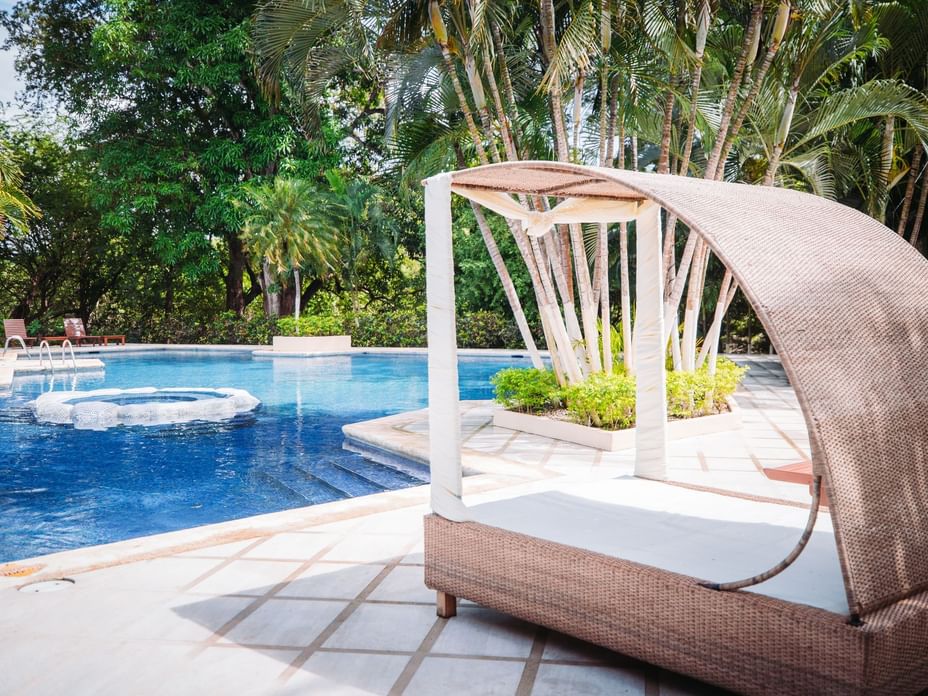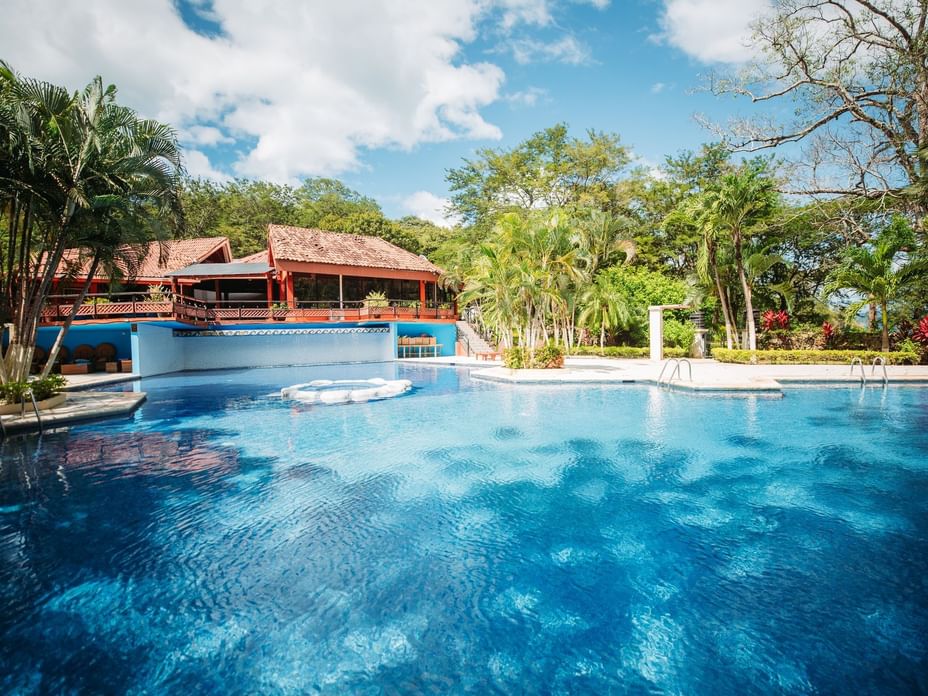 Planning ahead means enjoying a reduced rate on your reservation, and gaining plenty of time to schedule all the extras that make a stay truly special.
Plan your stay early and save up to 30% percent on regular rates, when you book more than 14 days before your arrival.
Terms and conditions
This is an advance purchase prepaid rate that is eligible for all guests who book directly.
Bookings must be made 14 days in advance and prepaid with a valid credit card at the time of booking.
Your credit card will be charged for the total amount at the booking time. Once confirmed, bookings cannot be cancelled or changed for any reason.
Cancelled bookings or no-shows will result in forfeiture of all funds, with full payment made to the hotel.