Sustainability
---
Sustainable practices are dear to Papagayo Golden Palms and the Selvatura Group. We believe that everyone can do their bit in creating a better world in the present and an even better world for future generations. Therefore, our guests are invited to be part of this movement which, far from jeopardizing, enhances the quality of the Papagayo Golden Palms experience.
Selvatura Group embraces conservation and harmony with our natural environment and is an active member in our various communities, creating opportunities for local families and their well-being. This philosophy has been incorporated into every aspect of the Group's operations through training and consistent follow-through to ensure the utmost quality control at all times and wherever possible.
There is a fundamental understanding that these worthwhile efforts are ongoing. As innovative new sustainable practices are developed, the Selvatura Group will remain attentive to their implementation where viable and possible. This is a long-term commitment, and we invite our guests to embrace sustainable practices too!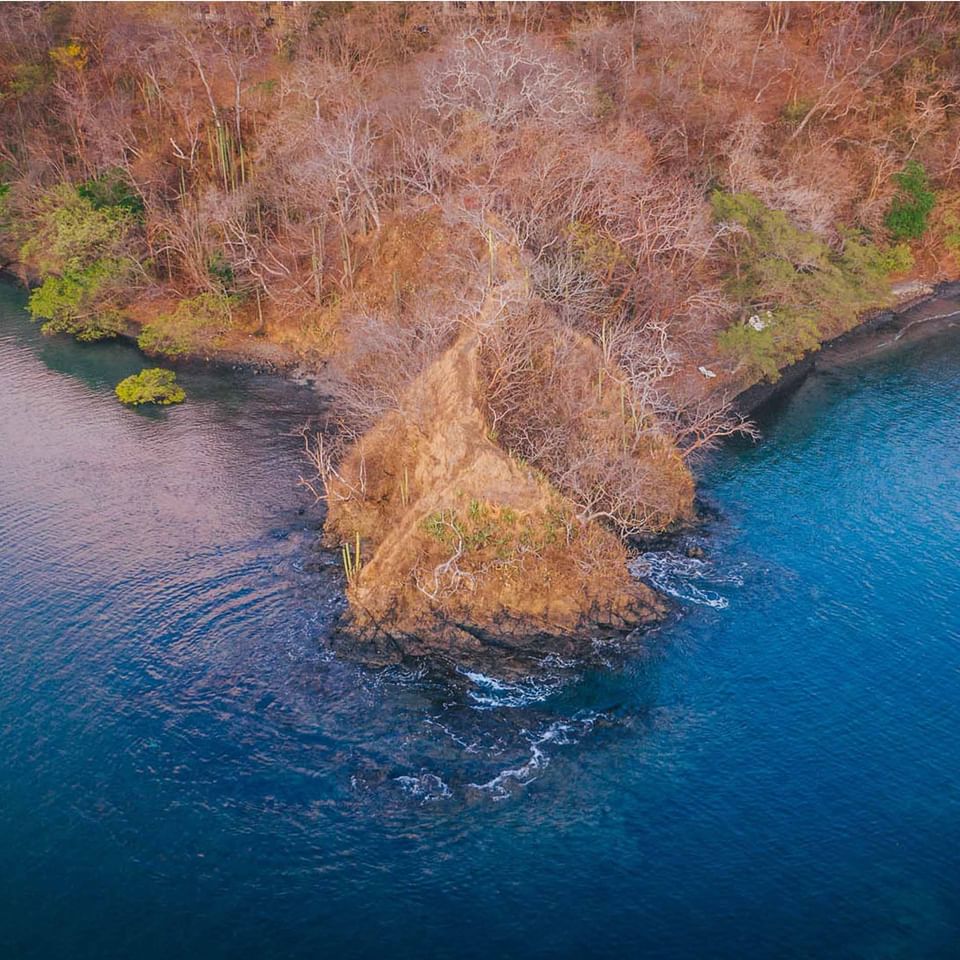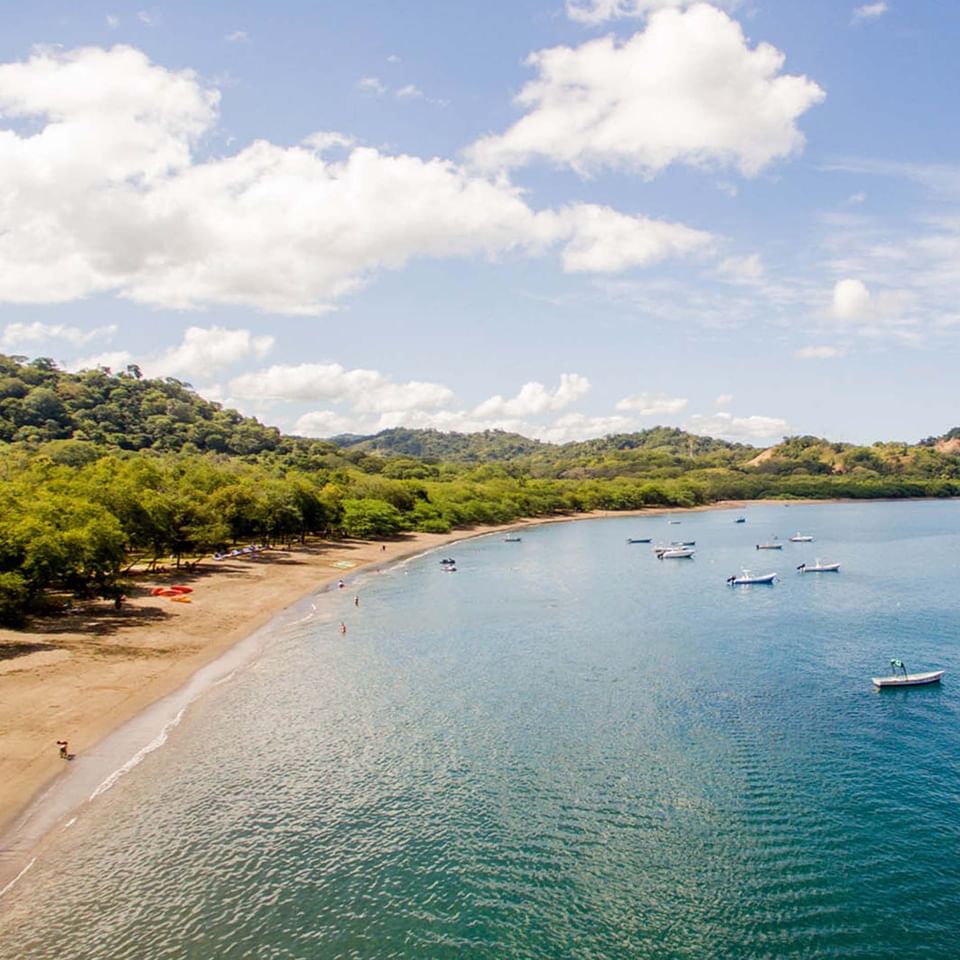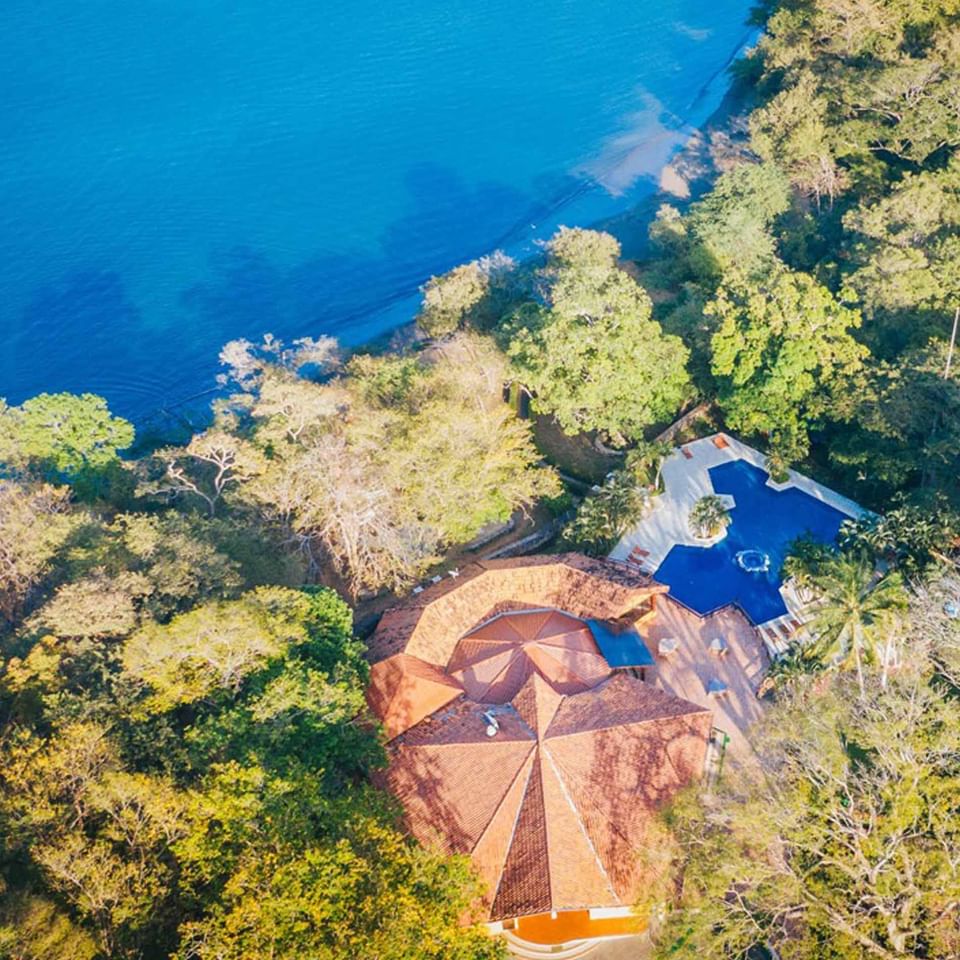 Experience nature, adventure, and sustainable practices during your visit to Papagayo Golden Palms. The objective is to offer superior service in an authentic, sustainable, and breathtaking location.
Some of our sustainable practices include:
Recycling program to separate plastics, glass, paper, tetra bricks, etc.
Costa Rican-inspired cuisine utilizing locally sourced ingredients.
Support of local tour operations.
Employment of local staff primarily from the nearby communities.
Tours and activities are conducted in the most environmentally friendly manner possible to ensure minimal effect on the natural habitat and wildlife. Our tour providers comply with our sustainability philosophy.
Energy-efficient light bulbs and electrical appliances.
Planting of endemic trees in the gardens.
Minimized use of single-use plastic.