Welcome to Papagayo Golden Palms
A Beautiful Boutique Hotel
---
From the moment you arrive on the grounds of Papagayo Golden Palms Beachfront Hotel, you're transported to a sense of tranquility and seclusion. Surrounding you are 10 lush acres and a pristine stretch of sand along the Gulf of Papagayo, one of the most exclusive beach destinations in Costa Rica. Your heartbeat slows down and your mind settles, leaving worldly cares and distractions behind.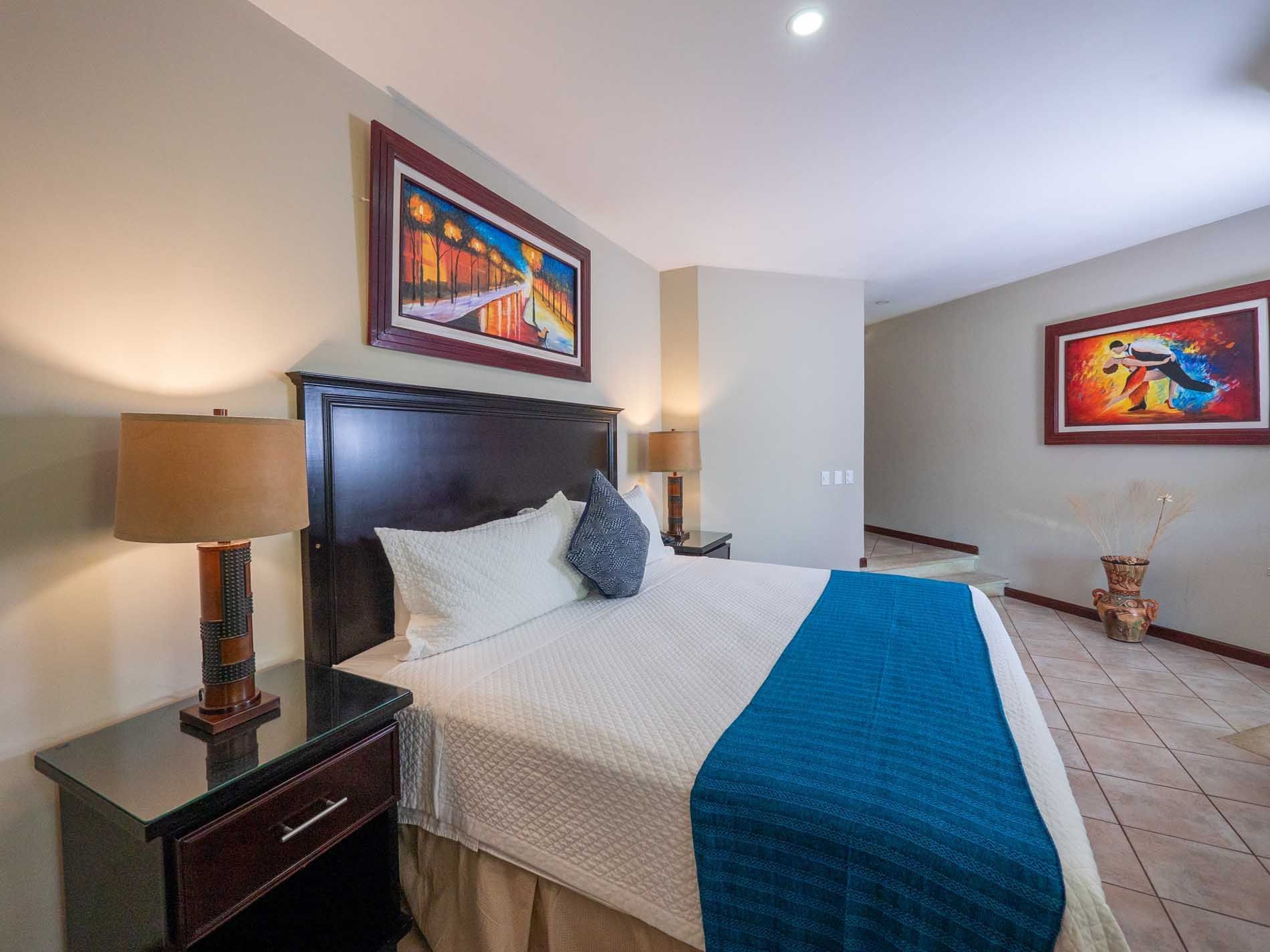 Inspired by the natural hues of the tropical forests of beautiful Costa Rica, our Forest Suites offer garden views of the protected natural mangrove and are just steps away from the inviting Panama beach.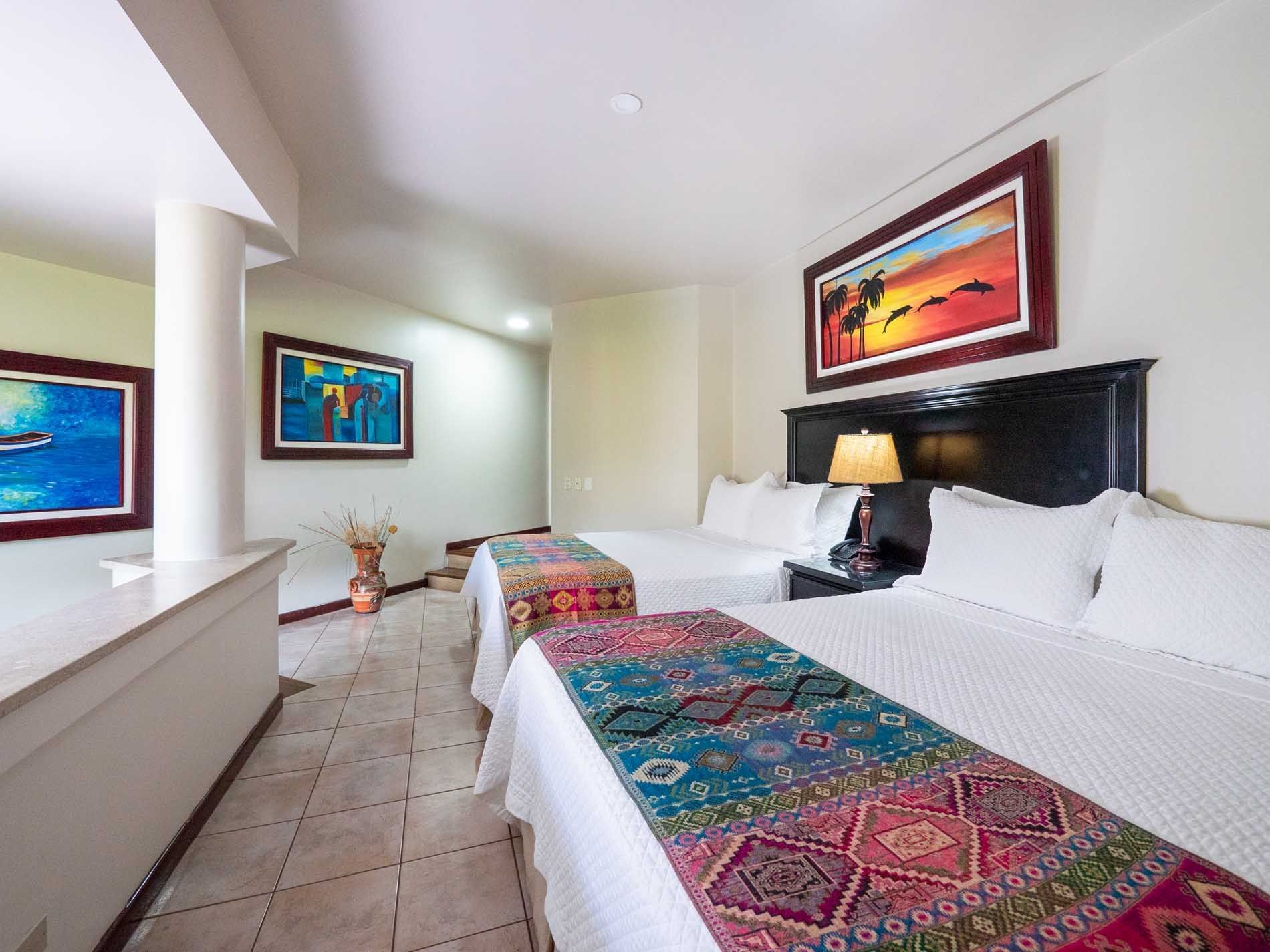 Spacious, open floor plans are perfect for families, and the family suites allow freedom of movement and flexibility.
Cocktails & Cuisine
Our Arenas Restaurant is a delight for the senses, a place where the love of great cuisine and the beauty of Costa Rica come together. With every dish served, our talented chef and culinary team stay faithful to their vision for locally sourced, environmentally friendly, and health-conscious cuisine.

Amenities
The spirit of Papagayo Golden Palms Beachfront Hotel is that of a return to the pristine, untouched beauty of Costa Rica. And yet, guests also enjoy the full range of luxury amenities and services expected from the finest hotels. Guests have access to an oceanfront pool, massages and spa treatments, curated activities on land and water, and more.

Designed for travelers
Framed by charming colonial-style architecture, breezy open-air terraces, and exquisitely decorated interiors, Papagayo Golden Palms is a boutique hotel lovingly designed for travelers seeking a luxurious and laid-back, experience immersed in a gorgeous tropical setting.